Left Branch Cider
"Where the best cider comes from"
An Idea....
In the Riwaka Valley, nestled in the shadow of the Takaka Hill at the Top of the South Island of New Zealand, an idea is born. Cider. It's not a new idea, Cider has been around for hundreds of years, but this one is a little bit different. "What if we use those apples?" 'Those apples' are the traditional export and eating apples of New Zealand. Coxes, Sturmer, Pink Lady, Premier Star.
Hugh Drummond, Orchardist, Farmer and all round good Kiwi bloke. Had spent the past 30 years of his life growing, cultivating & packing apples for both the Export and New Zealand markets. One day he decided it was time to do something a little bit different with his apples, by turning them into alcohol. Left Branch Cider was born.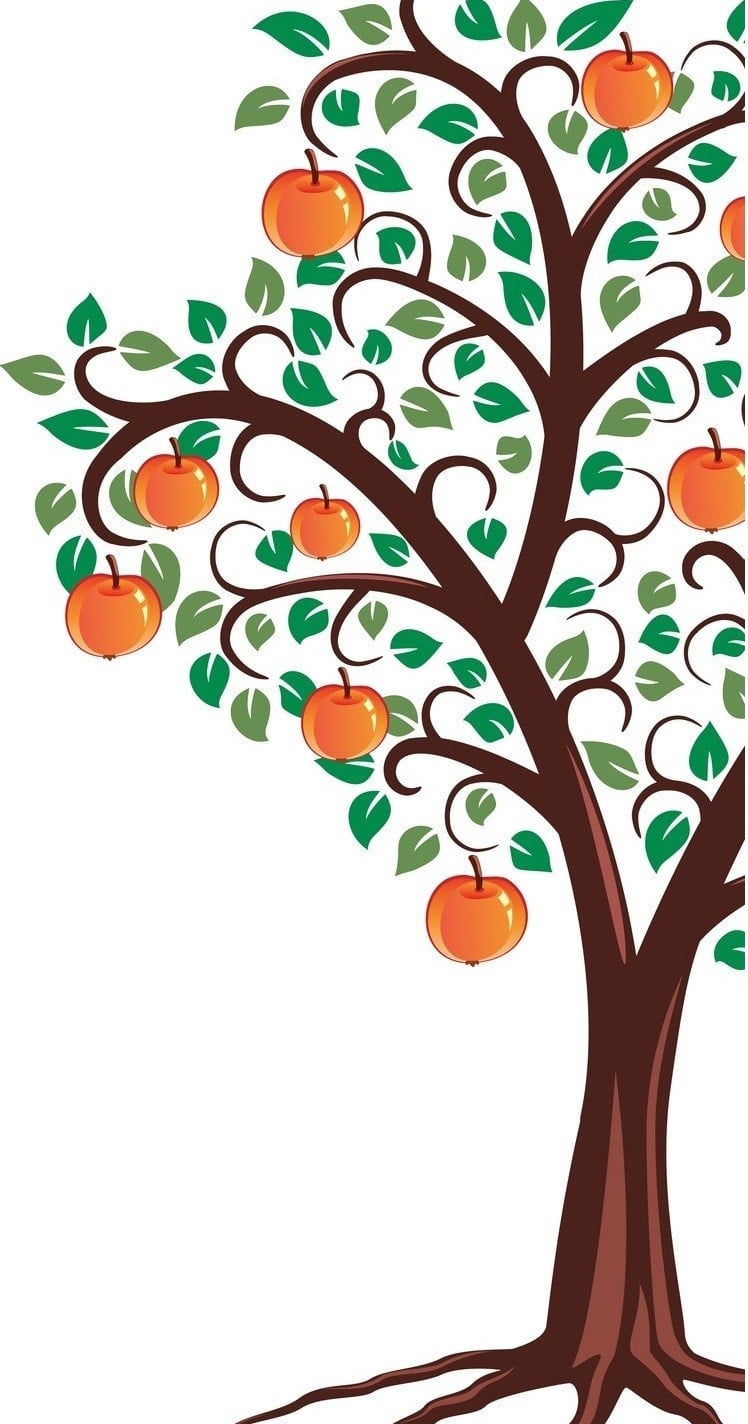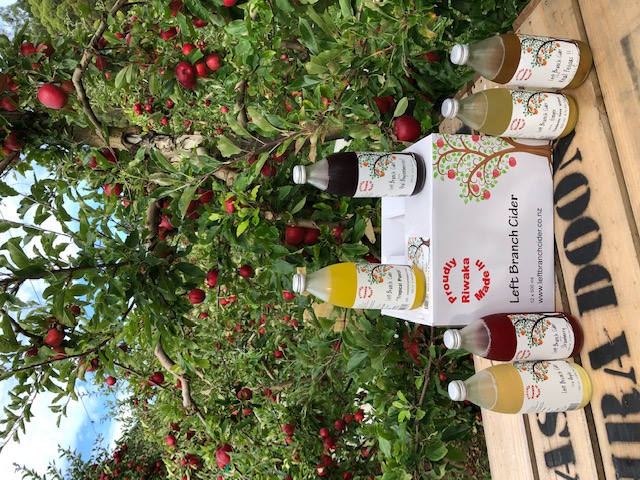 Online Store
Visit our online store to have our Cider delivered direct to your door!
Store Locations
We stock our great range in stores across the South Island of New Zealand.
Bulk Orders
Want to use our Cider at your Wedding or other special event/party? Get in touch with us to see what we can do.